Our mobile spa bus for girls is a perfect, innovative, and glamorous party concept for girls and also their moms. Those who will free themselves from hours of choosing a decoration, food and preparing an ideal party for your girl. Here are a solution gleam and the party are the first spa bus services in the city of Miami Florida. The goal of make girls feels wonderful about themselves and safe, relaxing, and luxurious environment.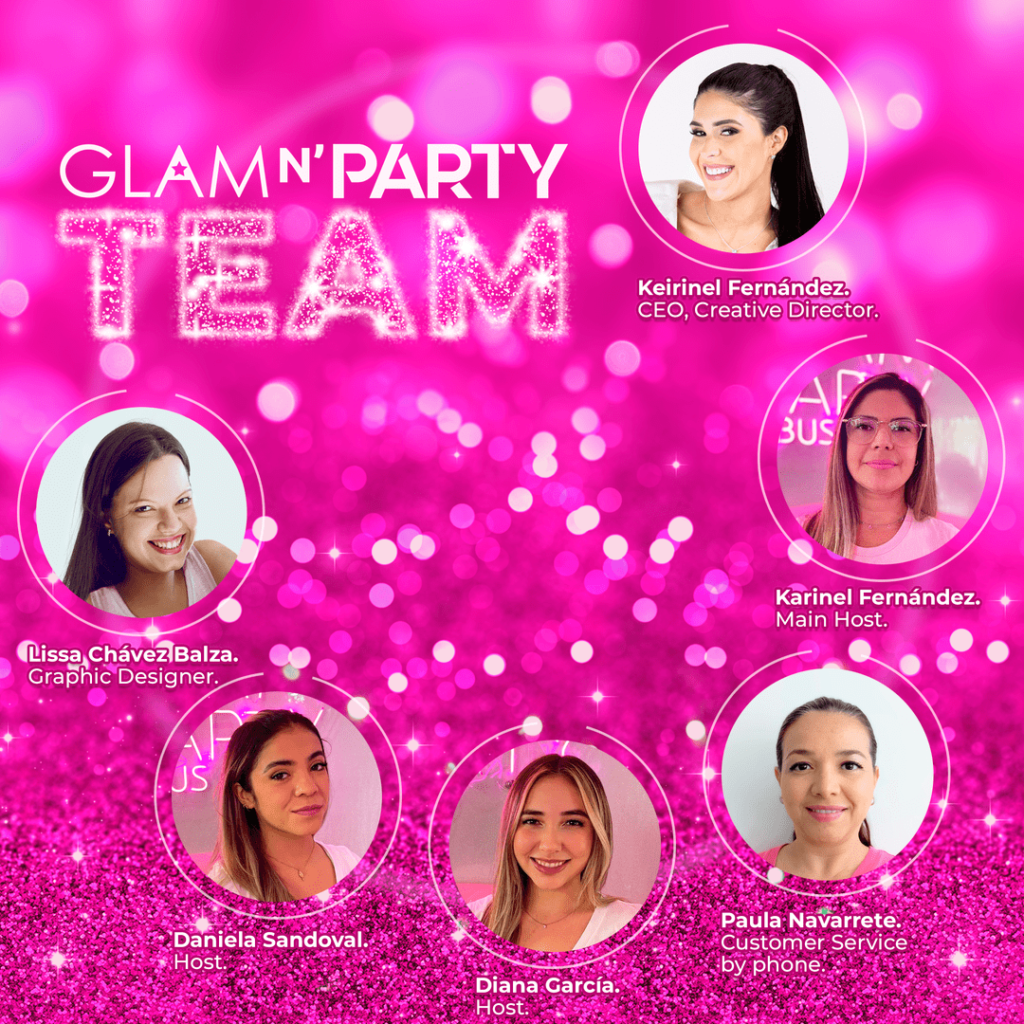 Our spa bus is designed with the interior of multi-colored and eye-catching and designed for girls according to for their need, and with new technologies, foot bath and other equipment makes the ultimate experience for your little girl.
We bring the glamour, fun, and the same time relaxation of a spa to your doorstep, you would free yourself from the stress of organizing a dream party with a unique, luxurious, and unforgettable experience. This idea is specially designed for little girls who love to get pampered and treated like Princess. We got creative and innovative ideas for making your girl's party fun.
if you want to make your little girl's birthday memorable, then your should choose our services. we have creative and innovative ideas for girls' parties. All our party packages include manicures, pedicures, facials, makeup and makeovers, hairstyles, we ensure that every girl indulges in gleam and party services. our outgoing and skilled party hosts are here to enhance and encourage girls to feel good, we all provide a magical and memorable experience of their dreams.
Once your party is booked, your work is done we got everything covered for you. Our services make parents' life easier while we have planned the most awesome and unforgettable experience.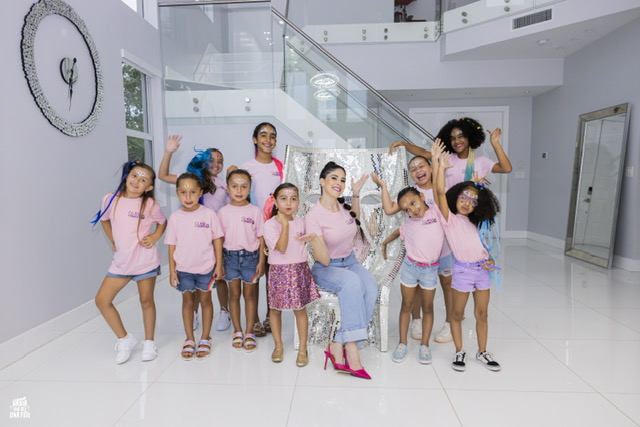 We are Keirinel Fernández and Eduardo Leon, husbands, CEO, and partners in this and other entertainment service projects for children such as Game squad.
Keirinel is a psychologist, mom, wife, and president of the Glam n party, Eduardo is a professional gamer, game coach, and president of the game squad.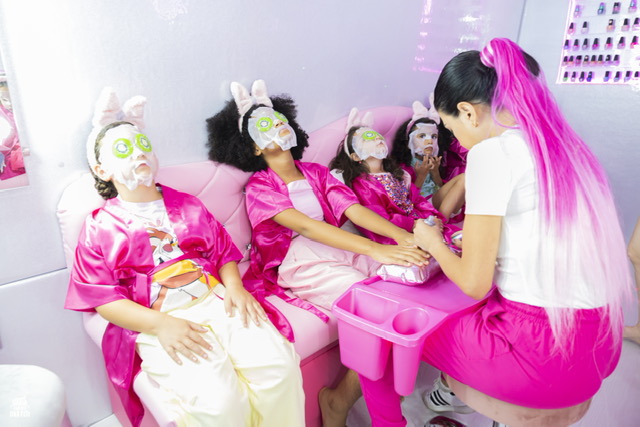 Simply choose a package, pick your date, pay your deposit.
Our priorities to make an unimaginable experience, boking a party is easy as you choosing a package and guest total, specific date and time and that's done.
Our parties start on time, if you are late 15 minutes please notify us immediately. Please note that our party ending time doesn't change make sure that your party is on time.